As you may know, AgileThought is celebrating its 10 year anniversary this year. Looking back, it's hard to believe it's been 10 full years since we took the leap and created our ideal company. We've enjoyed many successes and we've experienced many challenges, all of which have made us a better company.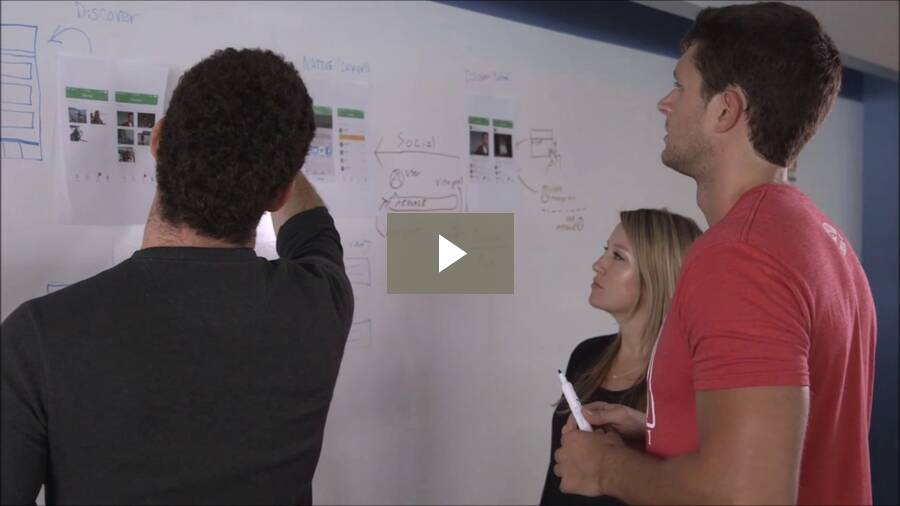 Developing enduring client relationships has always been core to our mission and vision. This is clearly a two way street, and all of our clients have played an integral role in the growth of our company. In the early days, you trusted and believed in us. As time progressed, you challenged us and held us accountable to growing intelligently. And now, as we continue to evolve, you are engaged and involved, helping us to make the best possible strategic decisions.
For all of this, we sincerely THANK YOU. Your contributions to our business are immeasurable, and we're truly honored to continue to partner with you. We look forward to continuing to earn your trust by delivering world class products and services, the right way, with the right people.
David Romine | CEO